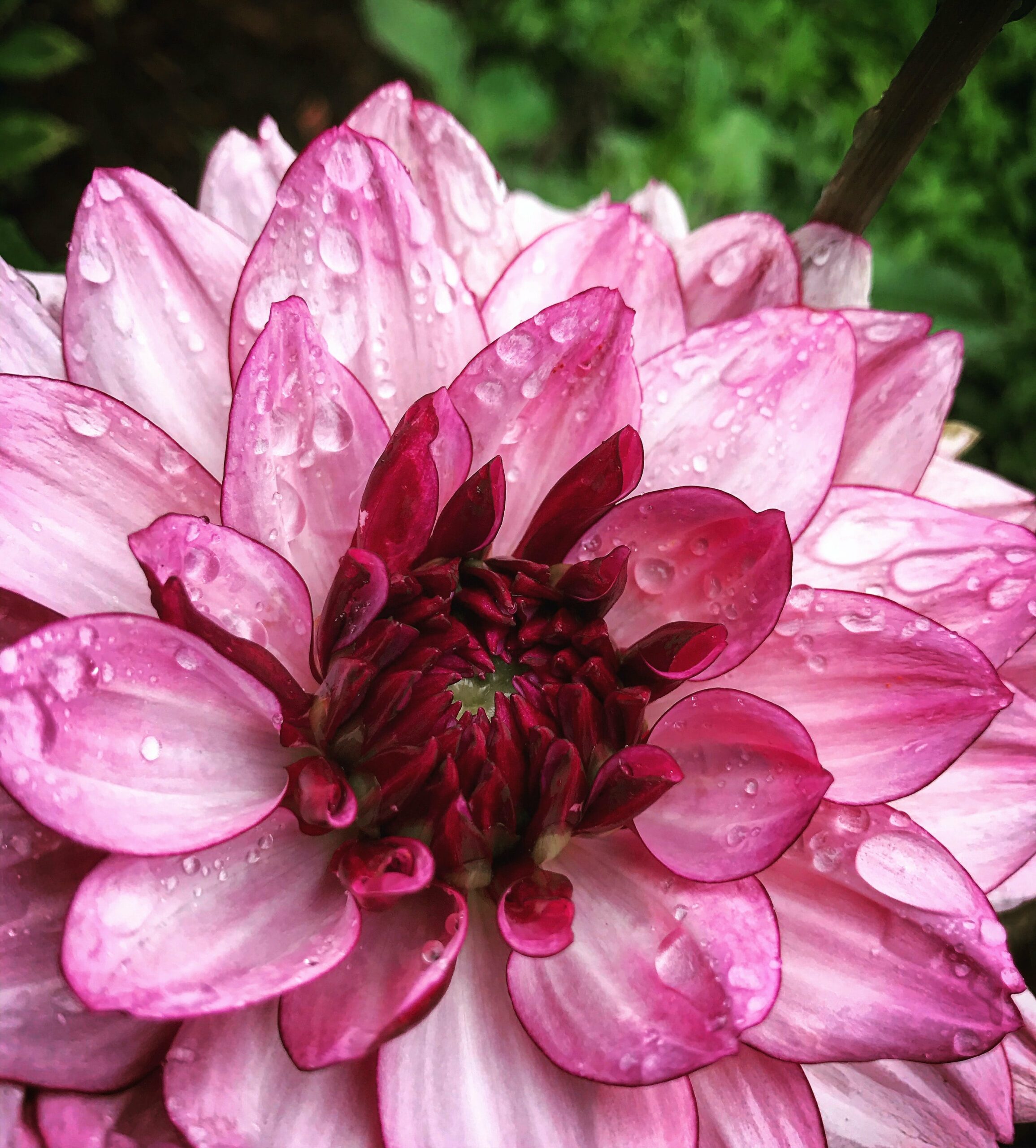 My approach
I use experiential therapy -a practice that engages the body and somatic experience– to help you move through barriers so that you can arrive into your body with compassion and connection. Together, we can explore your relationship to self and others, come to understand patterns that create stuckness, and practice new skills so you can embody insights, change, and self-belonging.
I offer a relational and collaborative approach that is guided by your specific needs.
My work is based in Accelerated Experiential Dynamic Psychotherapy (AEDP), a therapy that centers your safety, embodied experience, inherent healing capacities, and our distinct relational work together. I integrate psychodynamic, mindfulness, attachment-based, and trauma centered therapies including Emotionally Focused Therapy (EFT) and Internal Family Systems (IFS).
I work with individuals and partners of all gender identities, sexual orientations, and relationship structures. I have specialized experience working with LGBTQ+, kink, and non-monogamous communities and with those exploring dynamics related to trauma, sex, gender, and sexuality.
My approach is informed by anti-oppressive values, transformative justice, disability justice, and culturally inclusive practices. 
Above all, I'm dedicated to co-creating an environment of non-judgement and compassion so that your authentic healing can come forth.
"Do at least as much work in the invisible world as you do in the visible."
Rumi
Education & training
I received my Master of Social Work from the Smith School for Social Work.
I am certified Level I in Accelerated Experiential Dynamic Psychotherapy (AEDP) and have trained in Emotionally Focused Therapy (EFT) and somatic therapies.
I've completed training at the Weill Cornell Medical Center for Human Rights to provide psychological evaluations for asylum applications.
NY License # 111176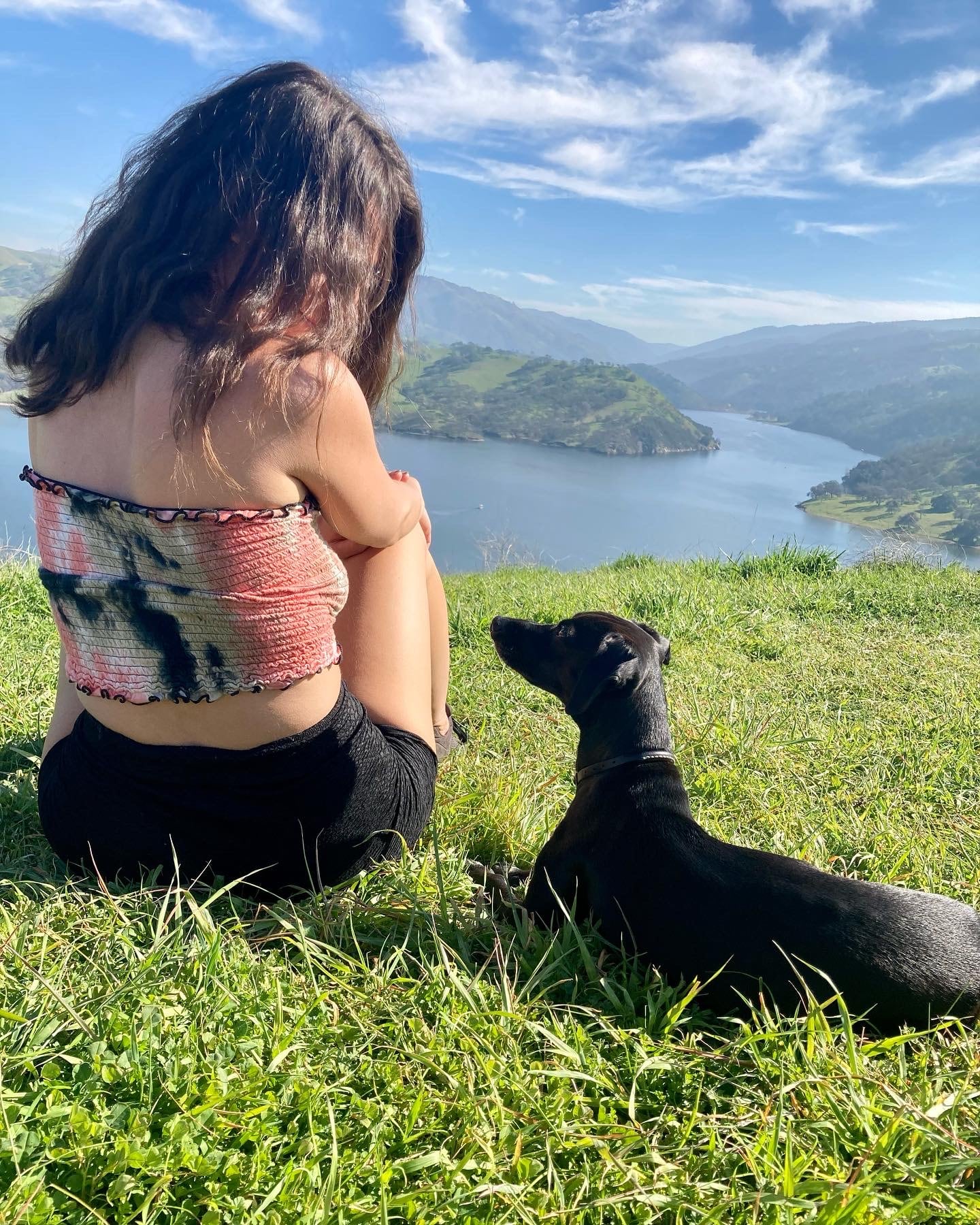 My background
I feel lit up tending to the indispensable relationship between personal, spiritual, relational, and collective transformation.
I entered the field of clinical social work through a trajectory of passions across these intersections– including abolitionist movement building, grassroots money moving, mindfulness training, and studying bodywork for chronic pain.
I'm honored to be doing that which brings me aliveness, authenticity and joy– working closely with individuals and partners to access their healing, pleasure, and transformation.