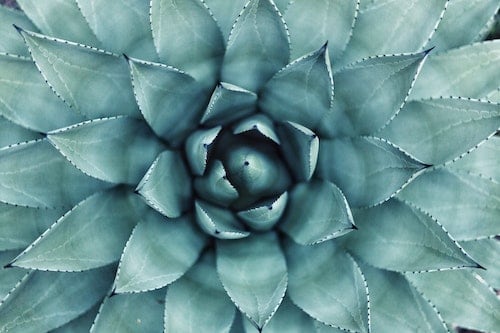 My Approach
We all have the capacity to heal. With the right safety and support, we can come home to ourselves, allow difficult emotions to be released, and re-author old stories to create new meaning in our lives.
I use experiential therapy to help you move through barriers so you can arrive into your body with compassion and connection. From this place, we will explore your relationship to self and others, come to understand patterns that create stuckness, and practice new skills so you can embody insights, change, and self-belonging.
My work integrates Accelerated Experiential Dynamic Psychotherapy (AEDP) with psychodynamic, trauma-centered, and mindfulness approaches.
I have specialized experience working with LGBTQ+ and polyamorous individuals and couples. My perspective is grounded in transformative justice, disability justice, anti-oppressive values, and culturally inclusive practices.
Above all, I'm dedicated to co-creating an environment of non-judgement and compassion so that your authentic healing can come forth.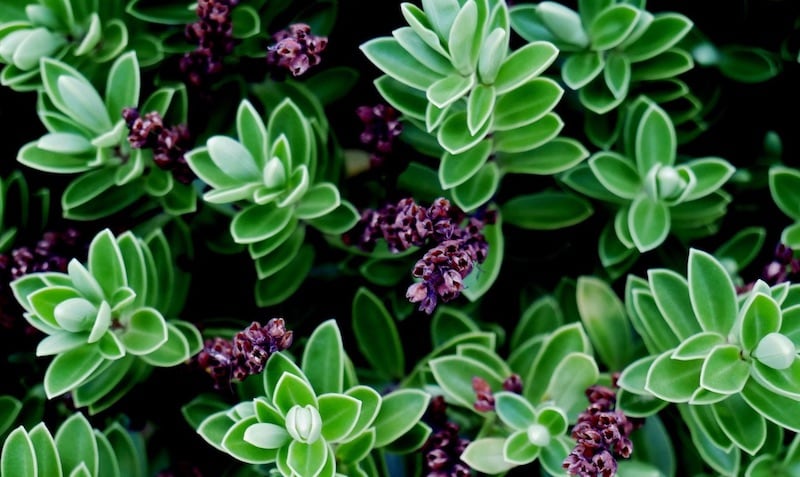 Education & Training
I received my Master of Social Work from the Smith School for Social Work.
I am certified Level I in Accelerated Experiential Dynamic Psychotherapy (AEDP). I have completed training at the Weill Cornell Medicine Center for Human Rights to provide psychological evaluations for asylum applications.
NY License # 111176
"Do at least as much work in the invisible world as you do in the visible."
Rumi
My Background
I've always held reverence for the indespensible relationship between personal, relational, and collective healing. I entered the field of clinical social work through a trajectory of passions across these intersections– from movement organizing, to nonprofit development, to training in mindfulness and bodywork for chronic pain.
I'm honored to be doing that which brings me aliveness, authenticity and joy– working closely with individuals and couples to access their healing, pleasure, and transformation.