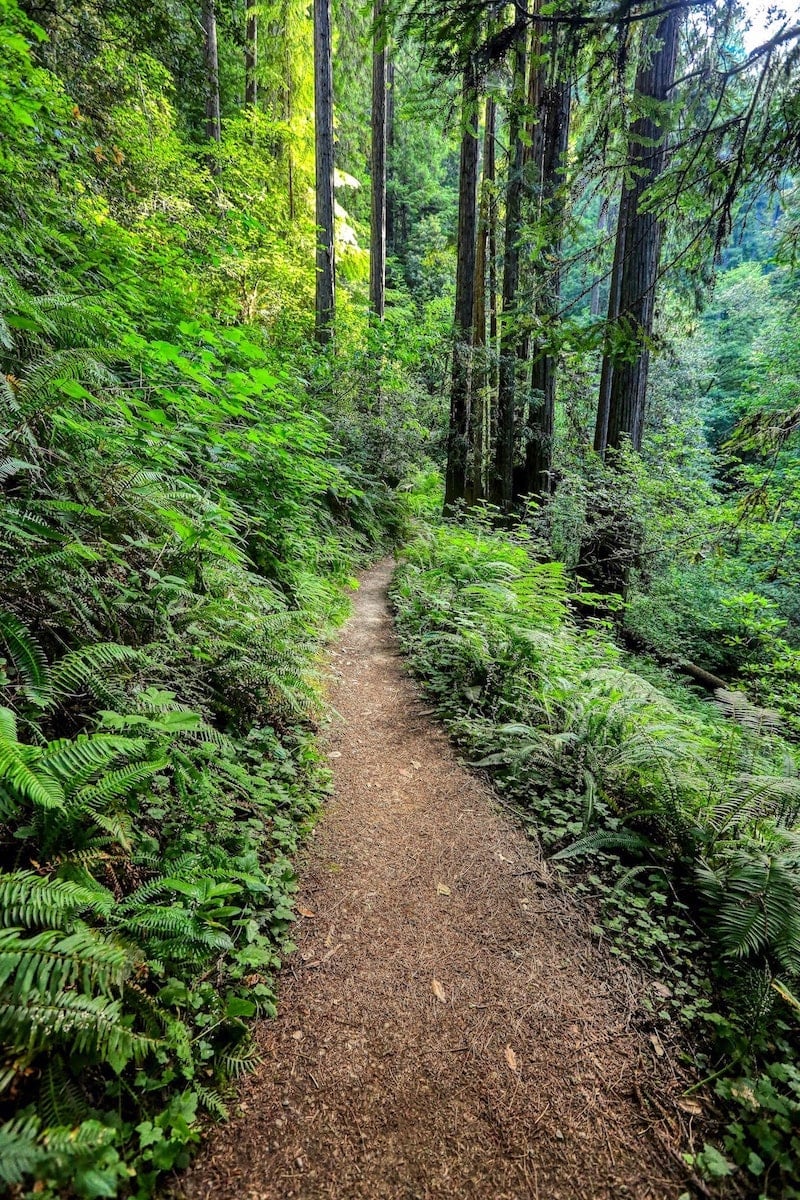 Couples & Individual Psychotherapy
in Brooklyn, NYC
I use experiential psychotherapy– an approach that engages the body and somatic experience to facilitate exploration, transformation, and lasting change.
My work is based in my specialized training in Accelerated Experiential Dynamic Psychotherapy (AEDP), a therapy that centers your safety, inherent healing capacities, and our distinct relational work together. I integrate psychodynamic, mindfulness, attachment-based, and trauma-centered approaches. 
Guided by your specific needs, I draw on techniques from theories and therapies such as polyvegal theory, solutions-focused therapy, and parts work (from Internal Family Systems).
I offer a relational and collaborative presence with warmth and a sense of humor.
I serve clients of all gender identities, sexual orientations, and from all relationship structures. I have specialized experience working with LGBTQ+, kink, and consensually non-monogamous communities, and with those exploring dynamics related to gender and sexuality.
I specialize in:

LGBTQ+ Identities

Relationship Issues

Polyamory and Consensual Non-Monogamy

Sexuality and Kink

Complex Trauma

Anxiety

Depression

Life Changes and Transitions

Loss and Grief

Boundary Setting and Communication

Internalized Racism/Whiteness