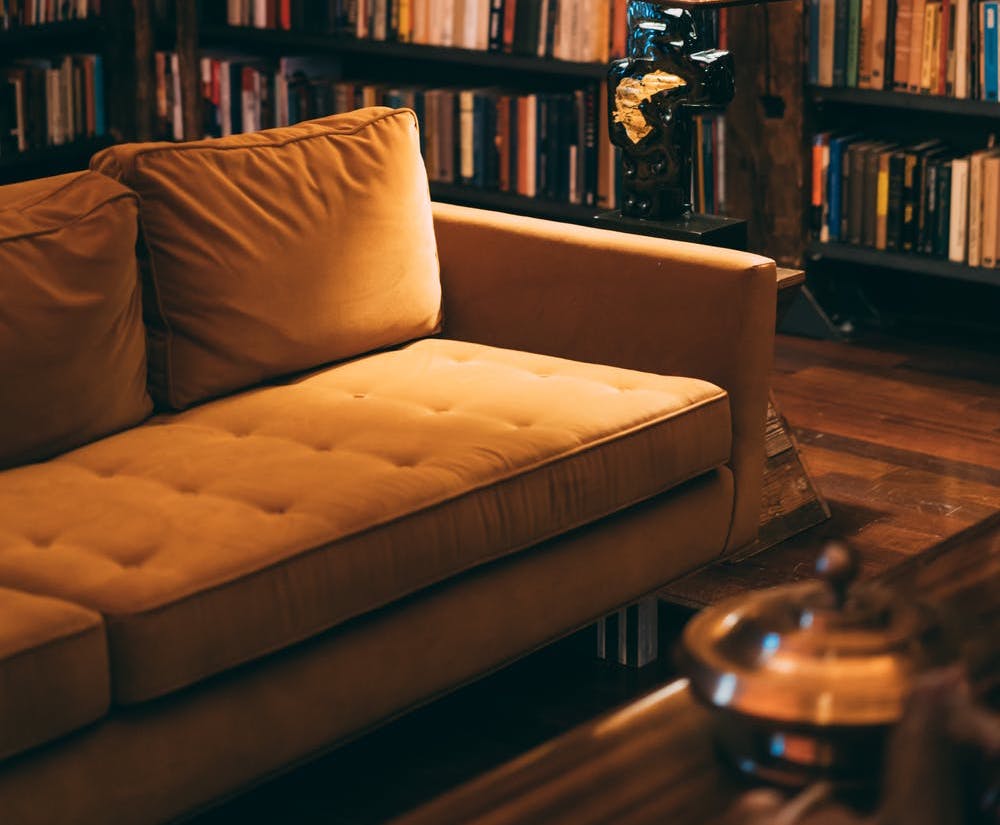 I Offer
Relationship Therapy
& Individual Psychotherapy
Sessions are held virtually.

I'd love to hear from you.
Get in touch to book a consultation call or discuss any questions about working together.
We all have the capacity to heal. With the right safety and support, we can come home to ourselves, allow difficult emotions to be released, and re-author old stories to create new meaning in our lives.
I use experiential therapy to help you move through barriers so you can arrive into your body with compassion and connection. From this place, we will explore your relationship to self and others, come to understand patterns that create stuckness, and practice new skills so you can embody insights, change, and self-belonging.
My work integrates Accelerated Experiential Dynamic Psychotherapy (AEDP) with psychodynamic, trauma-centered, and mindfulness approaches.
I have specialized experience working with LGBTQ+ and polyamorous individuals and couples. My perspective is grounded in transformative justice, disability justice, anti-oppressive values, and culturally inclusive practices.
Above all, I'm dedicated to co-creating an environment of non-judgement and compassion so that your authentic healing can come forth.
"Out beyond ideas of wrongdoing and rightdoing, there is a field. I'll meet you there."
Rumi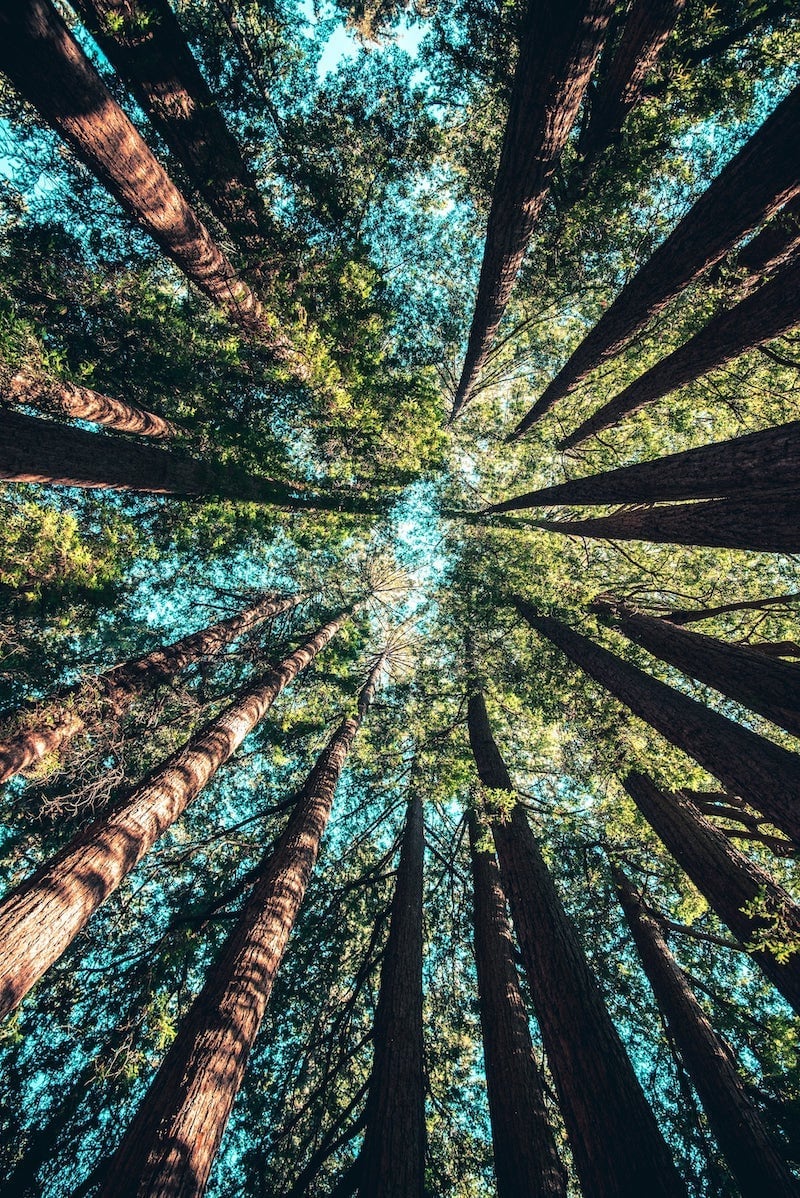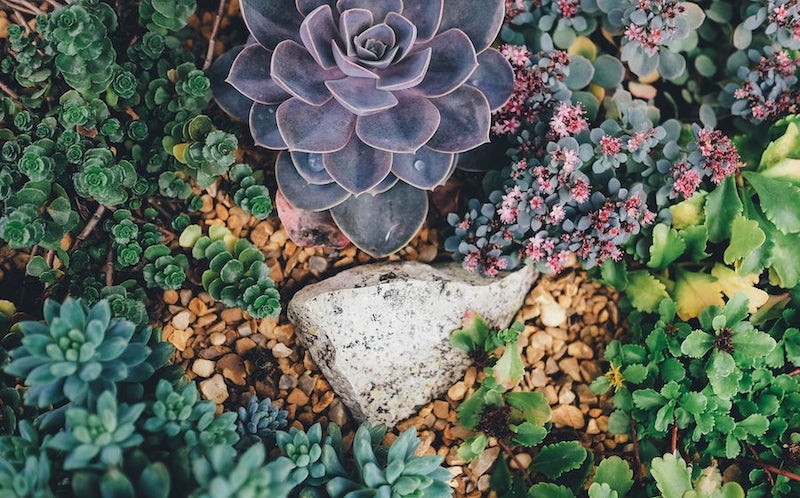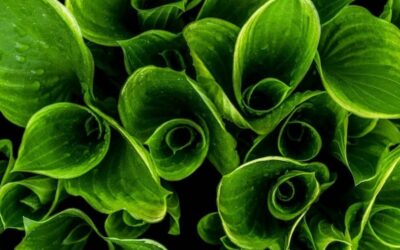 Start small, go slowly, and be gentle to your self.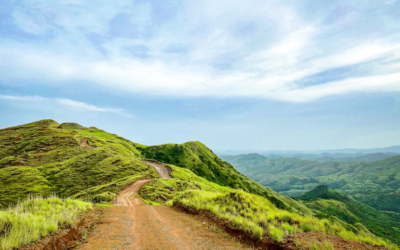 Gift your nervous system some nourishment.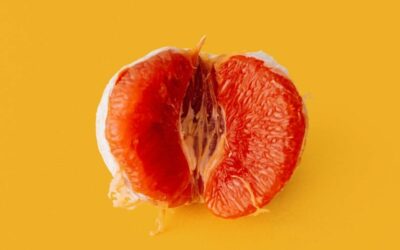 There's one word for it: space. Create. Space.