queer affirming,
trauma informed
psychotherapy for
individuals & partners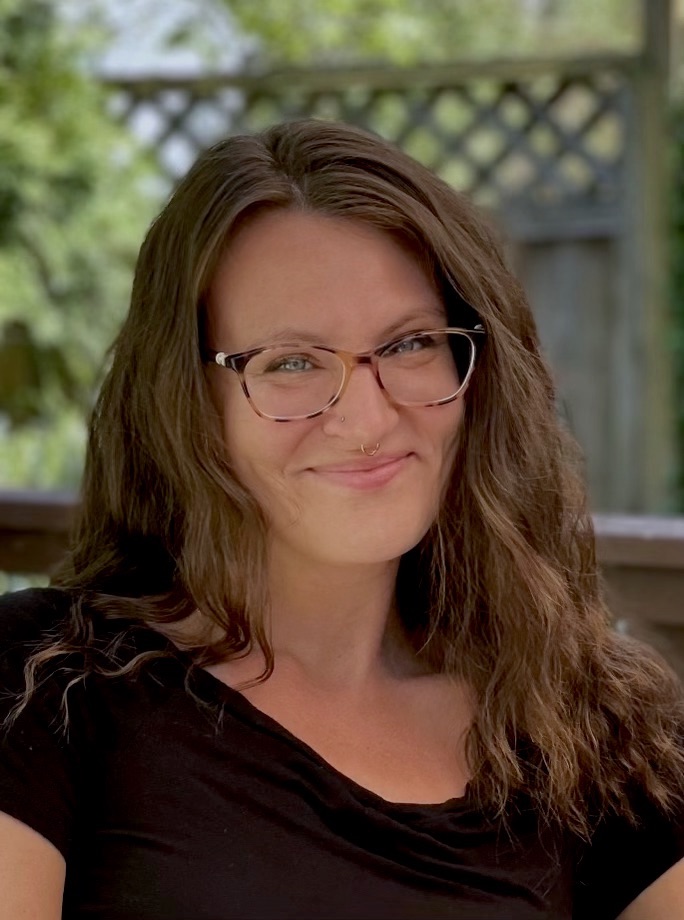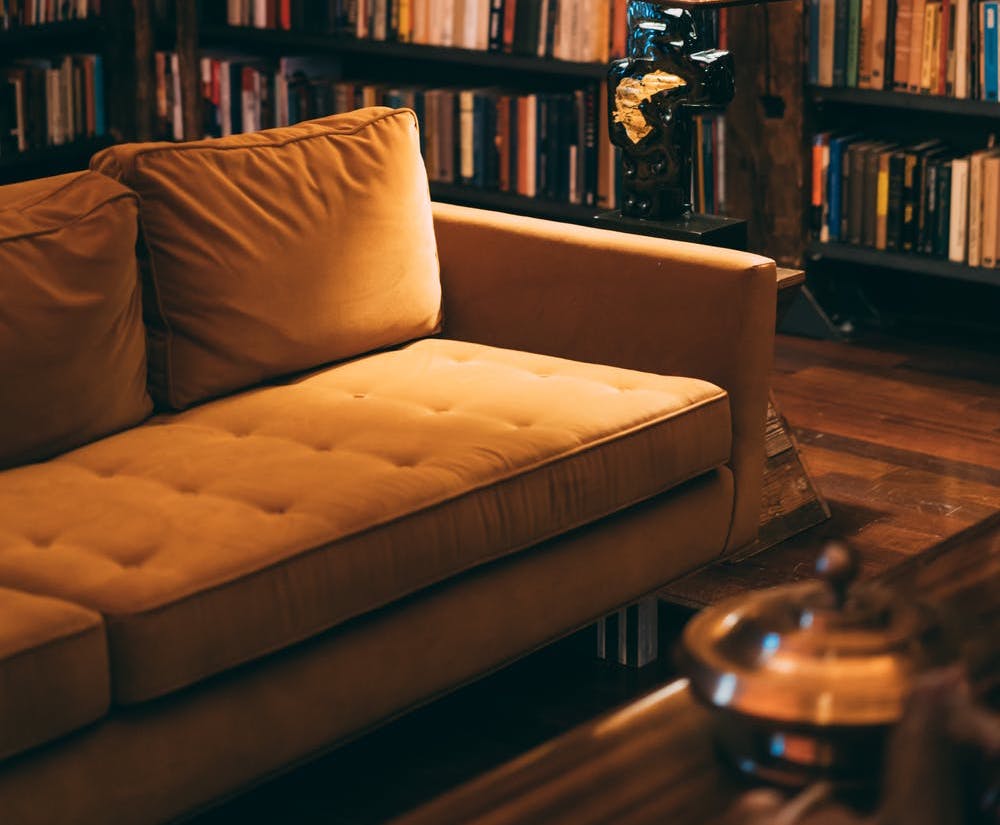 I offer
Individual psychotherapy
Relationship psychotherapy
Sex therapy
Non-monogamy consultation for therapists & clients
All sessions are video-based.

I'd love to hear from you.
Get in touch to book a consultation call or discuss questions about working together.
I use attachment-based experiential therapy -a process that focuses on emotional and somatic experience- to help you move through barriers so that you can arrive into your body and relationships with safety and connection. Together, we can explore your relationship to self and others, come to understand patterns that create stuckness, and practice new skills so you can embody insights, change, and self-belonging.
I offer a relational and collaborative approach that is guided by your specific needs.
I work with individuals and partners of all gender identities, sexual orientations, and relationship structures. I have specialized experience working with LGBTQ+, kink, and non-monogamous communities and with those exploring dynamics related to trauma, sex, gender, and sexuality.
My approach is informed by anti-oppressive values, transformative justice, disability justice, and culturally inclusive practices.
Above all, I'm dedicated to co-creating an environment of non-judgement and compassion so that your authentic healing can come forth.
education & training
I received my Master of Social Work from the Smith School for Social Work.
I have completed certification in the following psychotherapies and trainings:
Accelerated Experiential Dynamic Psychotherapy (AEDP) – Level II
Emotionally Focused Therapy (EFT) – Externship
Psychological evaluation for asylum applications – Weill Cornell Medical Center
NY License # 111176
MA License # 226791
my background
I feel lit up tending to the indispensable relationship between personal, relational, and collective transformation.
I entered clinical social work with a background at those intersections- community organizing, abolitionist movement building, mindfulness training, and studying bodywork for chronic pain.
I'm honored to be doing what brings me aliveness, authenticity and joy: working closely with individuals and partners to access their healing, pleasure, and transformation.
I specialize in
LGBTQ+ identities

Complex trauma & PTSD

Relationship challenges & conflict


Anxiety

Polyamory & non-monogamy

Gender & sexuality

Sexual trauma

Pleasure-centered sex & kink

Negative self talk / self-compassion

Life changes & transitions

Boundary setting & assertive communication

Internalized racism / whiteness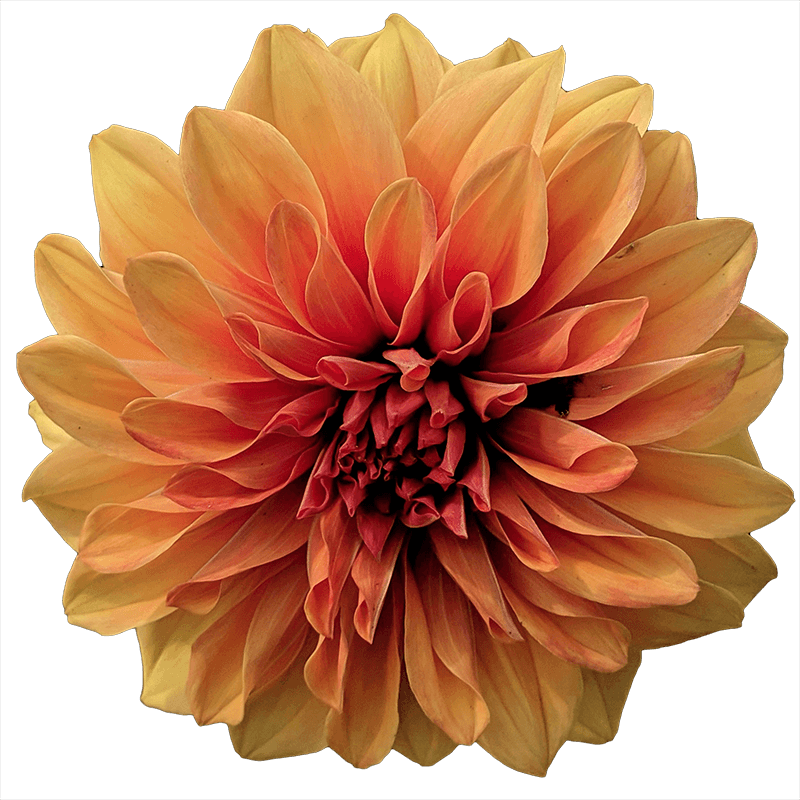 individual psychotherapy
We all have the innate capacity to heal. With attuned safety and support, we can come home to ourselves, allow difficult emotions to be released, and re-author old stories to create new meaning in our lives.
My work is based in Accelerated Experiential Dynamic Psychotherapy (AEDP), a therapy that centers your safety, inherent healing capacities, and our distinct relational work together. AEDP is an experiential therapy, which engages the body and somatic experience to facilitate exploration, transformation, and lasting change. 
I integrate psychodynamic, mindfulness, attachment based, and trauma centered approaches. Guided by your specific needs, I draw on approaches including polyvegal theory, solutions-focused therapy, Emotionally Focused Therapy (EFT), and parts work (from Internal Family Systems).
Most importantly, theories and modalities aside– my approach is highly relational, collaborative, non-judgmental and warm.
relationship psychotherapy
I'm passionate about supporting partners to identify and re-pattern "stuck" cycles, improve communication, resolve gridlock, increase secure attachment in early relationships, nourish desire in long-term relationships, and practice strategies for healing complex trauma as it emerges in the relationship.
I work with partners of all gender identities, sexual orientations, and from all relationship structures, with a focus on LGBTQ+ partners and those exploring dynamics related to gender, sexuality and sex.
I have specialized experience working with non-monogamous partners and polycules, whether you're beginning to consider aspects of non-monogamy or have been practicing for years.
My approach is based in Emotionally Focused Therapy (EFT) and is sex-positive and pleasure-centered.
fees
I offer a handful of sliding scale/reduced fee slots; please inquire about their availability.
Individual psychotherapy  $200 / 45-minute session
Relationship therapy  $275 / 60-minute session
I don't accept insurance, but can provide a "superbill" for out of network benefits. You can check your coverage by asking your insurance provider:
Do I have out of network mental/behavioral health benefits?
What is my out of network deductible (if any) and has it been met by other medical expenses?
What is the coverage amount (or percentage) per therapy session?
"out beyond ideas of rightdoing and wrongdoing, there is a field. i'll meet you there."